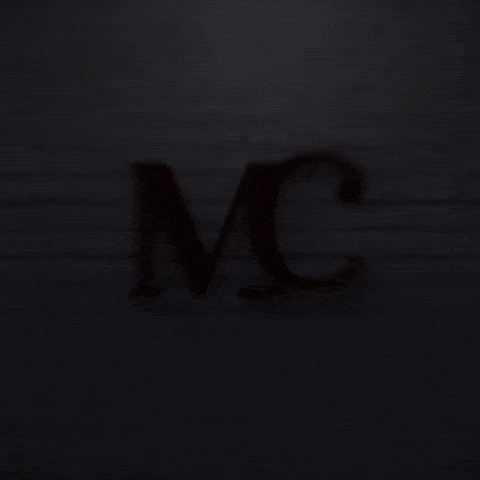 We're cutting out the bullshit, so you can cut through the noise.
Your customers are your business, and Millennium Communications understands what it takes to create long-lasting relationships with them. Our approach is not about telling you what you want to hear, but rather being honest about what it's going to take to reach your desired business goals. Priding ourselves on integrity, honesty, trust and connection, we treat your brand as if it were our own, with a passion and drive for success to cut through the noise, to get you seen and deliver you results.
We do this through the creation and execution of bespoke solutions for your business using an entirely integrated approach. Equipped with years of experience in events, public relations (PR), media relations, social media, content creation, influencer marketing and reputation management, our promise to you is that we will…
work hard, work fervently and work as if our lives depended on it
… to take your business to the next level.
In today's day and age, we feel the art of business has taken a turn for the worst, so we're bringing back the 'old school basics' and forging a new path, revolutionising the way of doing business through mutual respect, total connectedness and purpose.
We're visionaries, through and through.
We have your best interests at the very core of everything we do, and our arsenal of expertise means we can create experiences and memories within the mindset of your consumers on an unprecedented level.
If you are looking for a hard-working team of professionals who focus on the realities of today and tomorrow to keep you ahead of the curve, then Millennium Communications is your go-to.
we create unique experiences
We develop long-lasting relationships between brands and consumers.